Personal Fitness Training
"I have worked with Krisha Davis for 18 months . Some months we had regularly scheduled training sessions. Some months I followed her nutrition program and took her classes. No matter the arrangement, her support has been instrumental to my success. I started off tipping the scales at over 270, now at 222. I'm not only leaner, stronger and more confident; I have built relationships and bonds beyond words. Krisha is a special person. I'm blessed to have her in my corner."
-Summer
I've never trained this effectively before. Krisha is a rare fitness professional; she is knowledgeable, engaged, responsive, supportive and inspiring. She pushes you to your limit during every set, every time. She gives simple but valuable dietary guidance. That all translates into real results over a short period of time. Thanks to her, I like the improvements I'm seeing in my body that I have never been able to achieve before despite exercising for many years both on my own and with other trainers.
- DV
Krisha is a natural born leader, she showers her clients with support. She has created workouts that are customized towards my body and the career I participate in. I have seen great results thus far in our 8 weeks we have been working together. I could not have achieved them without her guidance.

- Sierra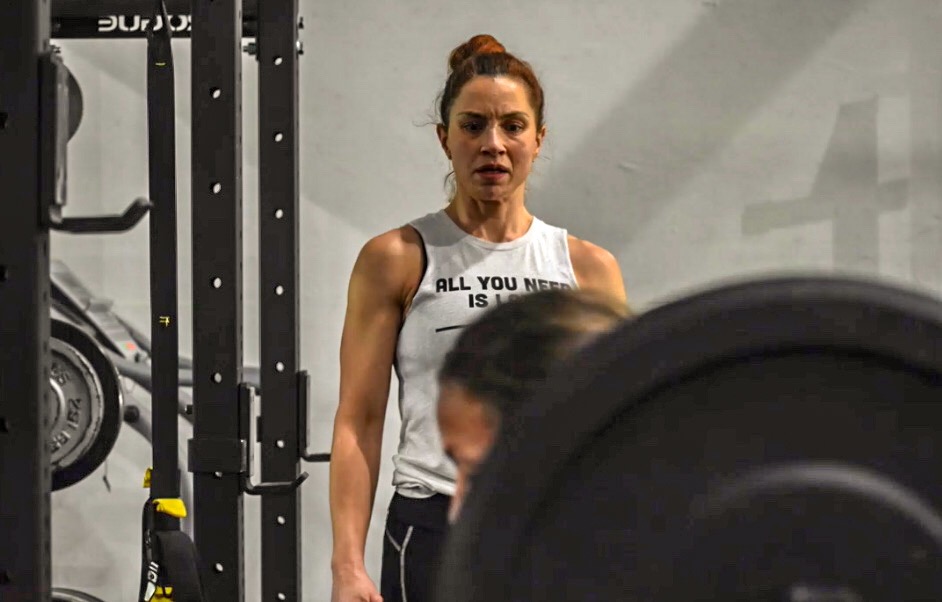 Training with Erin has been a breath of fresh air. She has guided me with my diet, at-home exercises, and totally kills me during our training sessions (in a good way of course). She's extremely positive, happy, and funny AF! She caters to what you're looking to achieve in a progressive way and continues to be a positive reinforcement in my life. I am so pumped for what's in store for me and my health journey with her. Thank you Erin!!! You're truly amazing!

- Amanda
Training with Erin is more than amazing! She pushes you to your limits but also is considerate to your personal needs. Every time I train, I leave feeling stronger and healthier! She is always available for questions and is flexible with my schedule. Without her incredible knowledge, I would not feel as confident as I do today!
- Mandy
Suzy Braker (brakertrainer@gmail.com)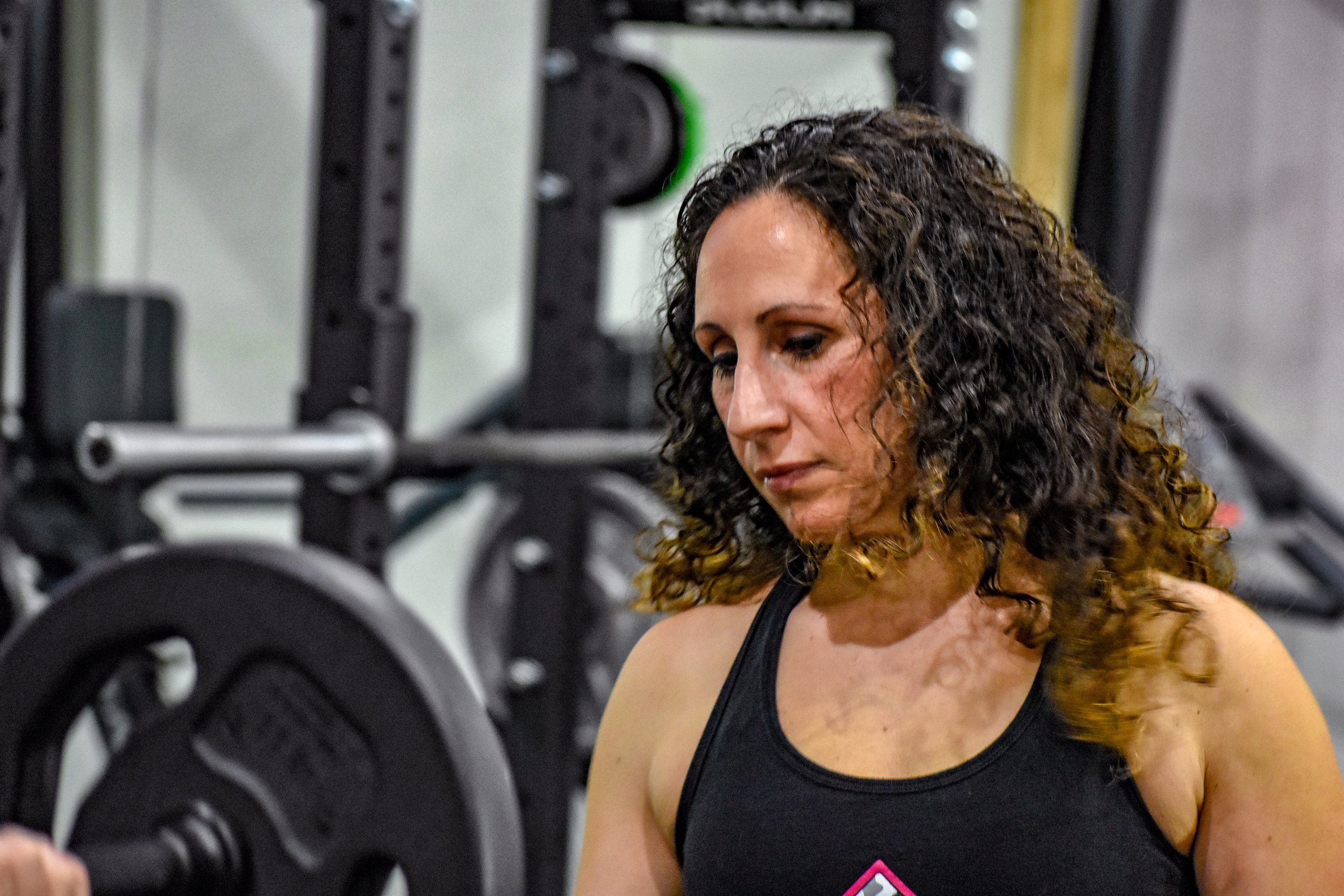 I have been a runner for more than 12 years. I would run 2-3 times a week and train with weights less than twice a week. My body wasn't strong and I needed a change. I started training with Suzy 6 weeks ago and already have improved in strength, lost inches, and am feeling more confident. She is a knowledgeable, supportive, and fun trainer! She listens to my goals and sets our training sessions to help me meet them. I am excited to continue this journey with Suzy as my trainer!
- Sharon
Suzy is incredibly knowledgable in her field. She'll stand in your corner and support you and push you because she wants you to be successful as much as you want to be successful. If you trust her knowledge and plan, you will thrive. I refer all of my nutritional patients to her for exercise support. You won't be sorry.
Amy Hardesty, Integrative Nutritionist
Jena Novotny (jena.novotny@gmail.com)
Nick Stute (nickfit503@gmail.com)